How to Prepare Your Property for Short Term Rentals
Travelers enjoy staying somewhere where they feel at home, with access to a kitchen, comfortable furniture, and space to spread out.
With fully furnished temporary rentals, travelers can settle in to a well-furnished and serviced space that feels like it was prepared just for them.
Here we give you advise to create spaces that don't feel like traditional hotel rooms -which often lack warmth-, but are not too personal as to make the Traveler feel they are battling another person's knick-knacks or personal belongings.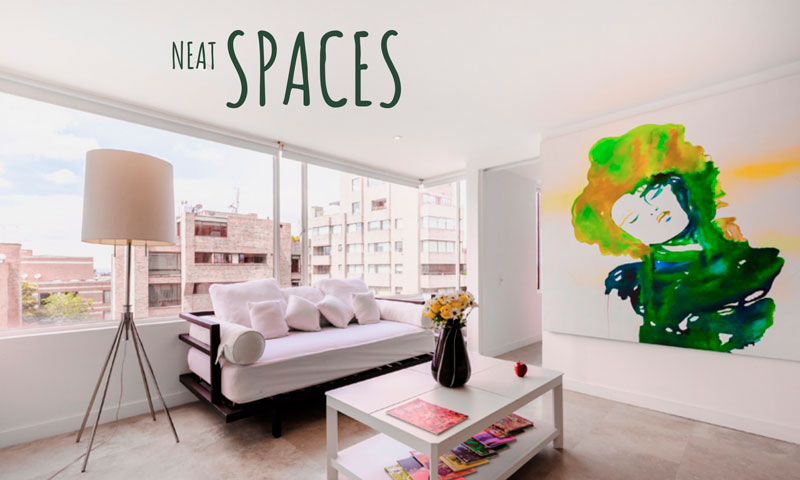 1. Inspect your home
Inspect your home thoroughly and repair major problems such as roof leaks, sagging or clogged gutters, leaky faucets, electrical outlets, and burnt-out light bulbs.
2. Décor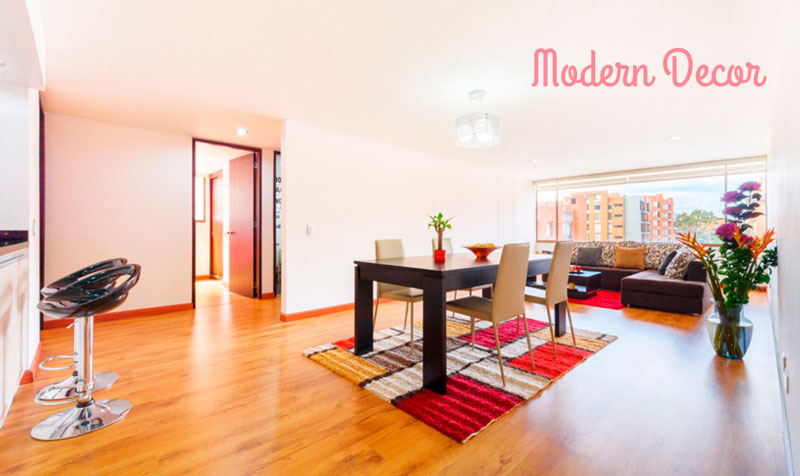 Declutter as much as you can – it will make your home look neat and more inviting.
Try to give your home a bit of a makeover with modern furniture, cozy rugs, and a touch of color in cushions or throws on the sofa.
We recommend a simple and neat décor in neutral colors.
Avoid displaying personal items (family pictures for example).
3. Equipment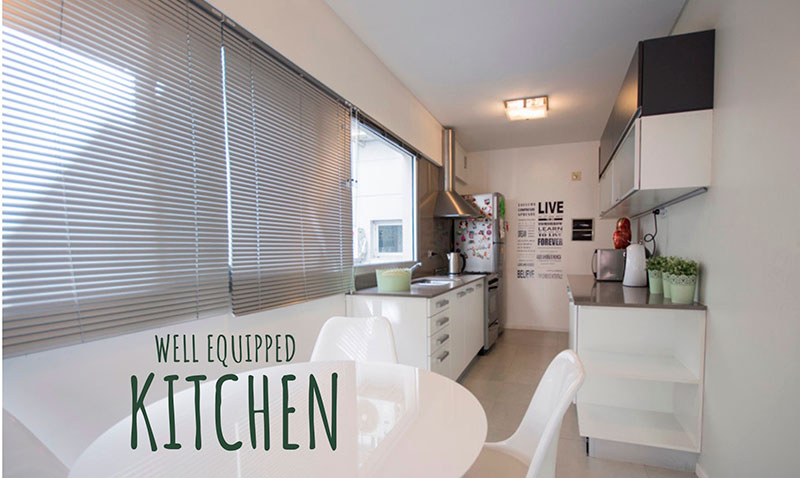 In order to make your rental property a home to your visitors equip the house with necessities such as:
high-speed Internet (for many Travelers this is non-negotiable!)
air conditioners in every room (especially in cities with hot weather)
washing machine (if this is not available, you may leave instructions for the Laundry that might be available in the building or a laundry shop nearby)
ironing board and iron
hair dryer
clean towels and linens—you should have a set of at least two towels, hand towels, and washcloths per guest
extra blankets, pillow protectors and mattress pads
dishes, silverware, and pots and pans sufficient for the maximum number of guests you host
a microwave oven
potholders
coffee maker, teapot, and toaster
all remotes necessary to operate the television and other devices
functioning smoke detectors (in some countries this is highly regulated and properties should comply)
There are also some nice things to offer to the Travelers:
basic seasonings and food items like sugar, salt
cleaning supplies including hand soap, dishwashing liquid, all-purpose cleaners, bleach, and trash can liners
basic toiletries like toilet paper, paper towels, and tissues
a first-aid kit
extra light bulbs
a variety of adaptors
a Bluetooth speaker for your guest's smartphone
4. Useful info
Leave instructions for the functional use of your house: appliances, TV, oven, washing machine, and alarm system if there is one.
Include emergency numbers, especially if your renters are from out of the country. 
Our team at Dwellaway is well prepared to assist you in all these items!
Once your property is on the market we will ensure the standards are maintained to make your property a desirable one!