List your property as a temporary rental
It's simple and it's free!
Make money with your property through temporary rentals
DWELLAWAY offering safety and flexibility
A business opportunity

A guarantee of tranquility
How It Works
In three simple steps
Create your user

In one simple step you tell us who you are and what profit you aim to gain.
List your Property

On line and from the comfort of your own home you upload your Property and we do the rest!
Get your profit!

We give you advice and tips to get to the aimed occupancy rate and desired profit from your Property.
How we do it? we take care of everything
Property Selection
according to:
1 - location
2 - category
3 - quality
4 - benefits and comforts
Advice
We suggest how to condition the properties to obtain the highest occupancy rate and profitability
Professional and Free Photos
Professional and free photos
- with the best photos the properties will be rented quickly
- a professional photographer will take the pictures
Free Ads
- We publish the properties internationally
- We maximize the dissemination and view of the properties
- Guests from all over the world will see your property
No Commissions
The guests select your property and we carry out all the management of the rent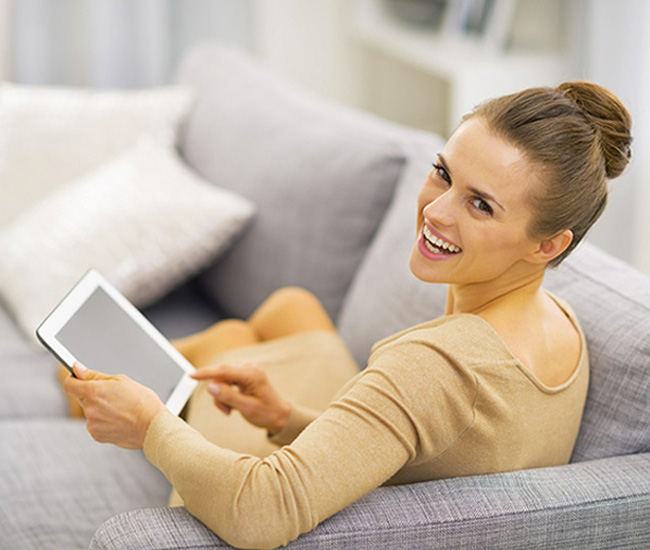 Why Dwellaway?
Listing your Property is FREE! We do not charge for listing.
We offer flexible rental periods. You decide whether your Property is offered on a daily, weekly, monthly basis, or longer period of time.
You will reach international audience in more than 70 countries.
We work based on referrals and develop close relationships with Owners and Travellers.
You will attract diverse Travellers profiles (holidays, work travellers, students, and corporate rentals)
Your Property will be listed in our platform and main global & temporary rental platform.




Guest form all over the world will see your property
 Ready to list your property
 It will only take you a few minutes

Want more Info?
Complete the form below and we will contact you with more detailed information.
How is the rent on my property fixed?
Jointly with the Owner, we set a base value, according to property location and characteristics, considering competence and time of the year.
From that base value, Dwellaway sets the rent rate to be charged to the Traveller.
How do I list my property?
You must create a user (Sign Up) or start a session (Log In).
After that, you complete the details on your property and upload the pictures.
Do not forget to update your Property´s calendar, with available/unavailable dates to ensure you will only get reservations for available dates.
Once you´ve done that we will check out all the details and make your listing visible.
What sort of Properties may I list?
You may list an apartment, whole flat, chalet, private house, or condo, as long as is private (exclusive to the Traveller – not shared with other residents or travellers). Dwellaway only offers exclusive use properties to travellers.
How will I receive my profits?
We use a secure on line payment method. You will receive your profits on time and on the currency you choose.
Who looks after check-in & check-outs?
We do all check-in & check-out. We control inventories in each property. We provide the cleaning service.
How do I prepare my property for temporary rental?
The team at Dwellaway has prepared a Guide with tips and guidelines to consider to prepare your property. Click here to download this guide.
What if I have any doubts or inconvenience?
You may contact us via mail to help@dwellaway.com, and by phone or Whatsapp to (+54 9 11) 56180131.
What are the fees/commission when my property is rented?
We do not charge any fees/commissions to the Owners.
We only charge for a check-in / check-out service at a value of USD 16 per reservation.