Buenos Aires International Book Fair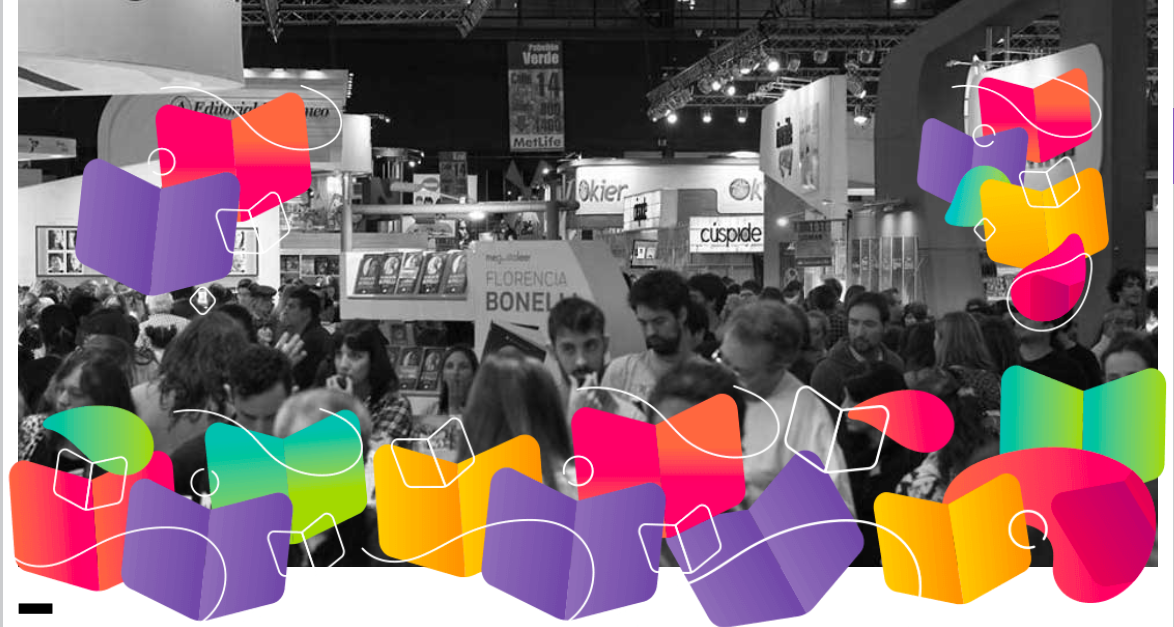 What is it about?
Latin America's biggest annual literary event.
Where? Buenos Aires.
When? April 25 – May 13 2019.
Venue? La Rural exhibition centre. Av. Santa Fe 4201.
La Feria del Libro (Buenos Aires International Book Fair), attracts more than a million people every April/May to browse publishers' stands and attend talks and interviews with distinguished authors.
The 45th edition taking place in 2019 will feature John Katzenbach, Arturo Pérez-Reverte, Rosa Montero, Santiago Posteguillo, Gael Faye, Sandro Veronesi, Carlos Fonseca, Anselm Grun, Sergio Ramírez, Bryce Echenique, Gioconda Belli, Laurence Debray, Jul (the artist behind Lucky Luke), among others, as well as an international meeting of Booktubers with special guests.
In total, the festival comprises more than 1000 events, ranging from launches of new titles to debates and round table discussions.
More info: www.el-libro.org.ar