ArteBA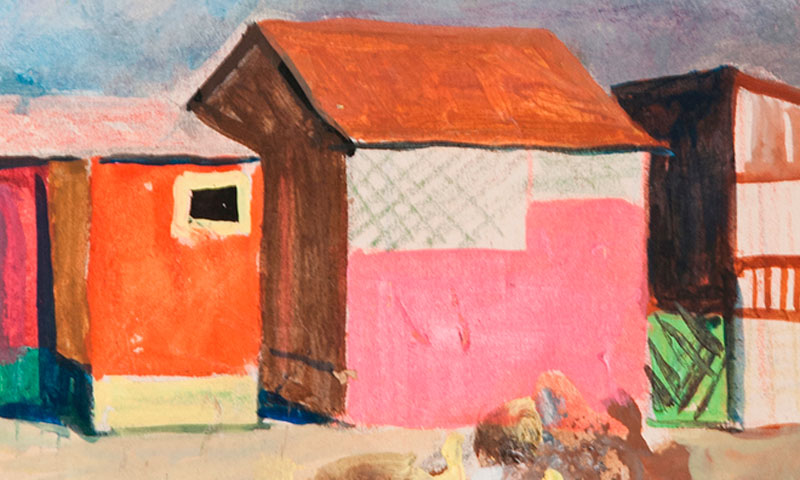 What is it about?
Latin America's most important contemporary art fair.
Where? Buenos Aires.
When? April 11 – 14, 2019
Venue? La Rural. Av. Sarmiento 2704
Art lovers shouldn't miss arteBA – the contemporary art event of the year in Buenos Aires, focusing on Argentine and Latin American artists. The annual art fair has become an important meeting place for artists, collectors, gallery owners, curators and critics, attracting more than 100,000 visitors each year. More than 500 artists are exhibiting, and there are several free events including the free open forum, which provides a chance to meet important figures from the art scene.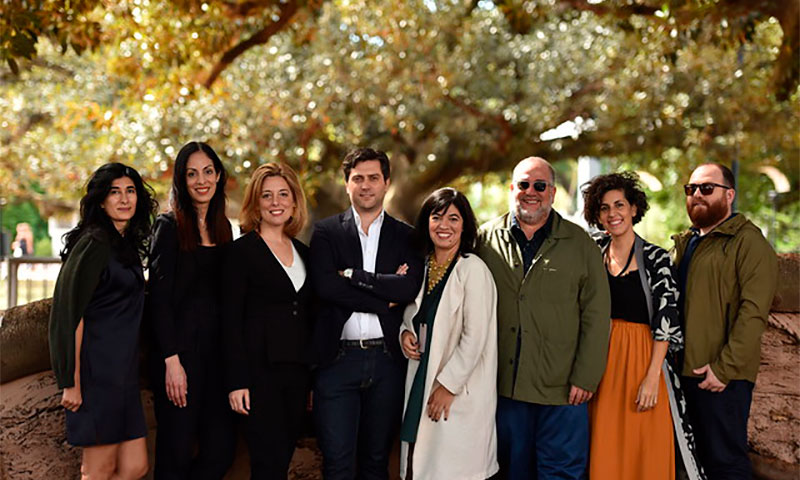 For its 28th edition, arteBA launches a new layout with brand new sections and new invited curators while also reinforcing its commitment to its international and local museums acquisition program and the attendance of major professionals, curators and collectors from Argentina and the rest of the world.
More info: www.arteba.org